Services Offered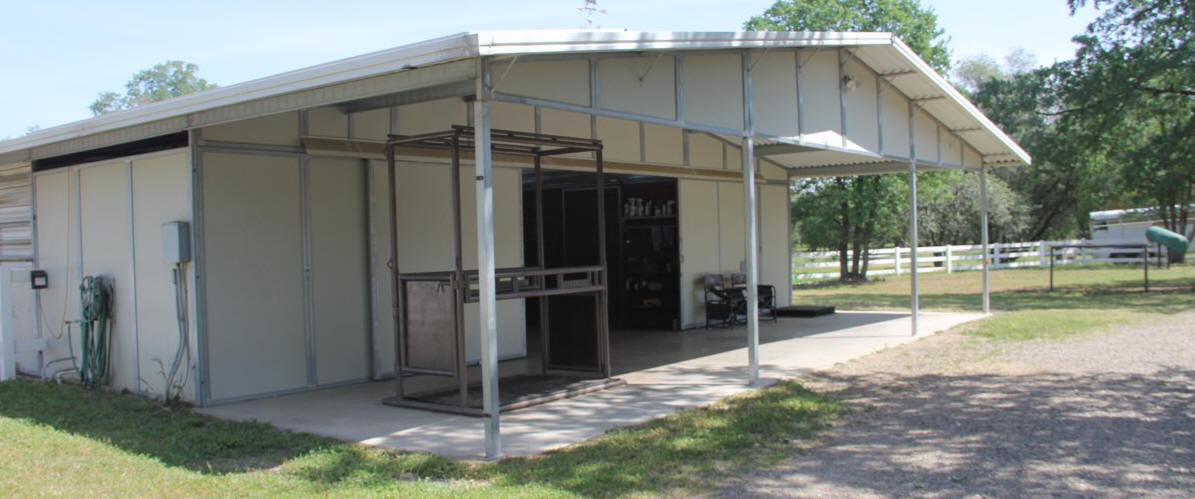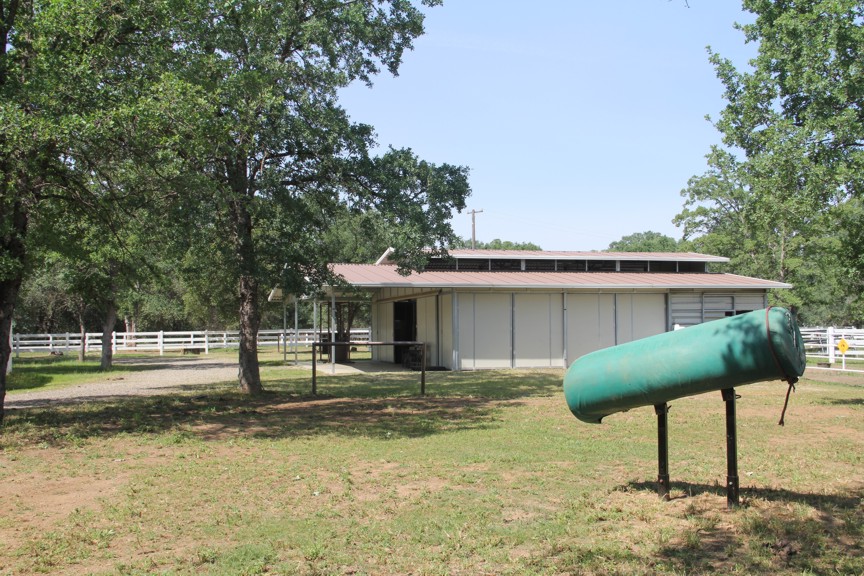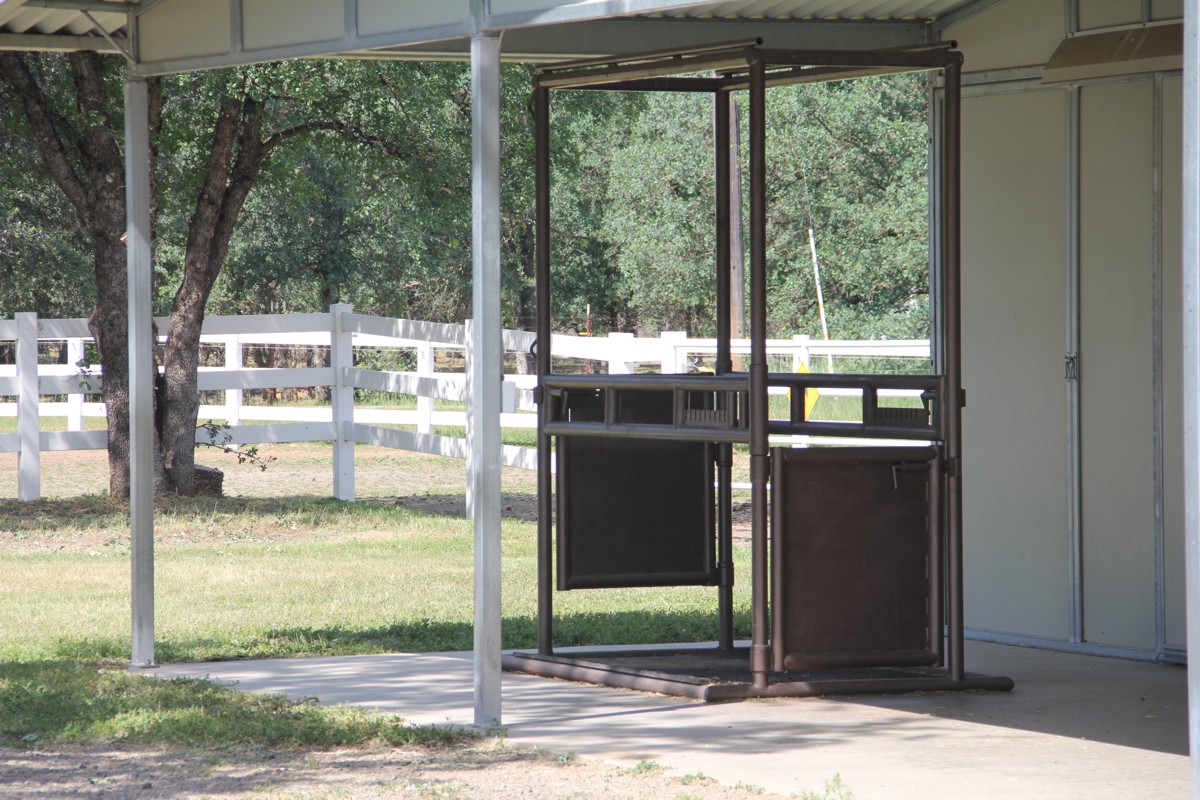 Stallion Services
Stallion board - Not available at this time
Collection on Phantom for on-site AI or Shipping of cooled fresh semen
(stallions with previous phantom training)
Frozen Semen Services - Includes collection and preparation of frozen semen for storage
Phantom Training (standard training - problem horses billed hourly after first two hours)
Includes collection for cooled shipped semen or onsite AI using multiple extenders. Motility checked at 24, 48 & 72 hours.
Equitainer Rental (if available) $45 first 6 days, $15 each day after - $300 refundable deposit required
Disposable Semen Shipping Container Rental - $50 deposit for first 7 days, $5 per day thereafter. Must be returned.
Consultation (one hour minimum)
Mare Services
Onsite AI of Stallion Semen collected at Flying H Ranch
Broodmare Management - For short term stays at the ranch or haul in when she is ready for breeding.
Flying H highly recommends but does not require mares have a pre-breeding soundness exam performed by your veterinarian prior to breeding.
Receiving

Fresh Cooled or Frozen Semen from outside stallions
Artificial Insemination
Mare Care
Foaling - upon availability of space
Mobile Services - Not Offered at this Time
Stallion collection, semen processing and shipping
Artificial Insemination - check semen for motility - call fee applies
Many other services are available from our mobile unit. Call for information and pricing.
Please call for current pricing. Services provided are based on space and availability.